Lawmakers in the German capital Berlin recently voted to impose a rent freeze from next year in an attempt to stem the impacts of gentrification that have seen the city's rents more than double in the past decade.
The rent freeze is the latest in a series of steps popular European cities and governments have taken to try to protect renters' rights against the rising pressure on housing caused by a perfect storm of speculative investors, tourism and the influx of digital nomads.
Once described by former mayor Klaus Woweriet as "poor, but sexy", Berlin is now in the midst of a 
housing affordability crisis. 
A 20.5 per cent average rent increase in 2017 forced many Berliners out of the inner city and sparked widespread protests, demanding housing equity for residents.
In response, the Berlin city government has just passed a new law that includes a temporary freeze on rents for five years from 2020, with a retrospective clause intended to stop opportunistic owners increasing the rent in the meantime.
More than 85 per cent of Berliners rent rather than own their apartments. The new law aims to provide protection against rent increases for 1.5 million apartments.
But while the Berlin plan might be the most radical step being legislated, many other cities are also struggling to deal with how to protect residents' housing rights from the impacts of housing bubbles across continental Europe.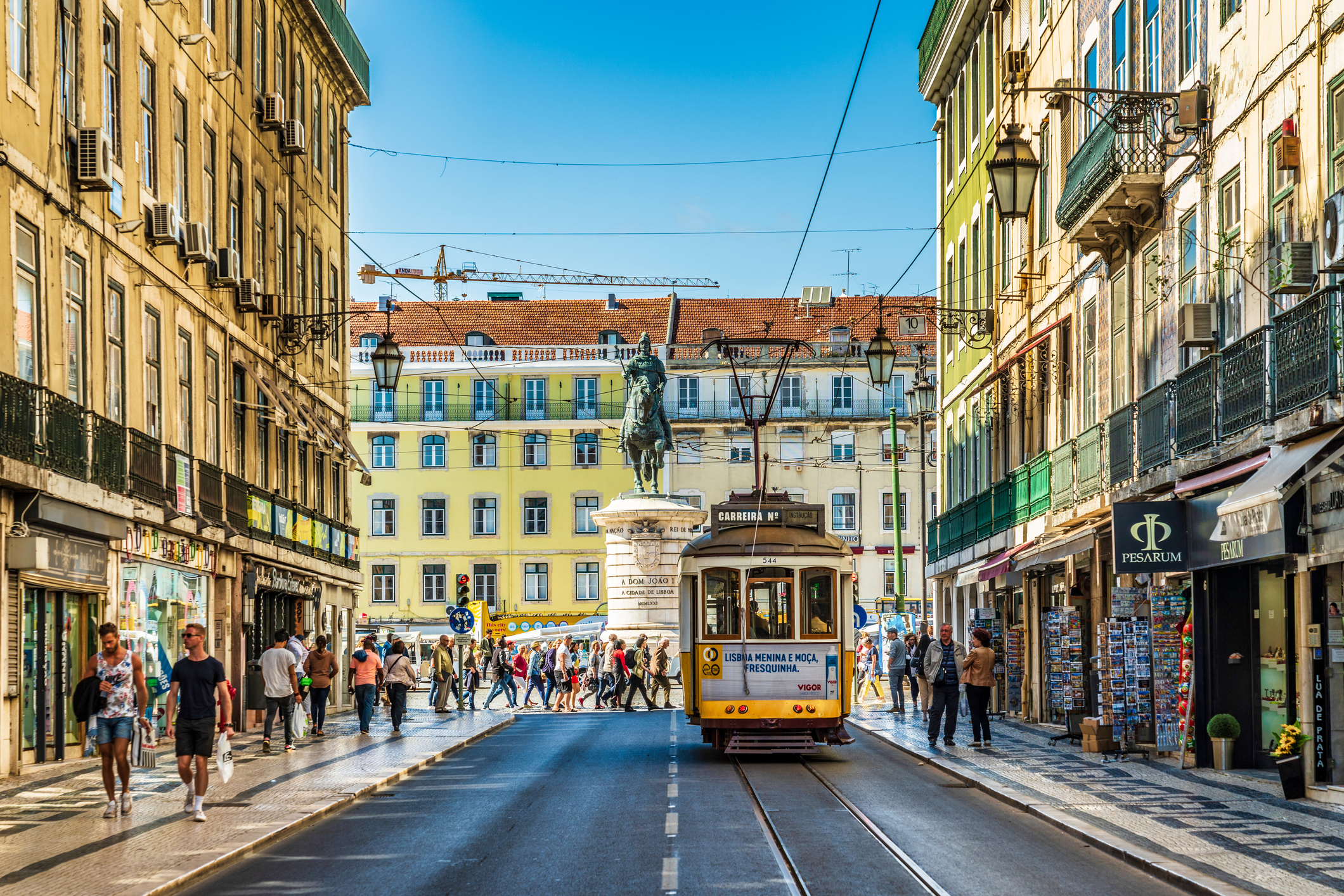 In Lisbon, for example, where a rise in housing evictions has emerged amid an influx of a record 12.8 million tourists last year (into a city with a population of 10.8 million) the Portuguese government has just passed a basic housing law.
It aims to eradicate homelessness by pledging to prioritise affordable housing and prohibiting evictions unless the state is able to provide similar accommodation nearby.
In Barcelona, which had about 8.9 million tourists in 2017 (an increase of more than seven million visitors since 1990), the focus of the city's rental equity measures have recently turned to issuing massive fines to landlords and investment funds that leave apartments empty for long periods.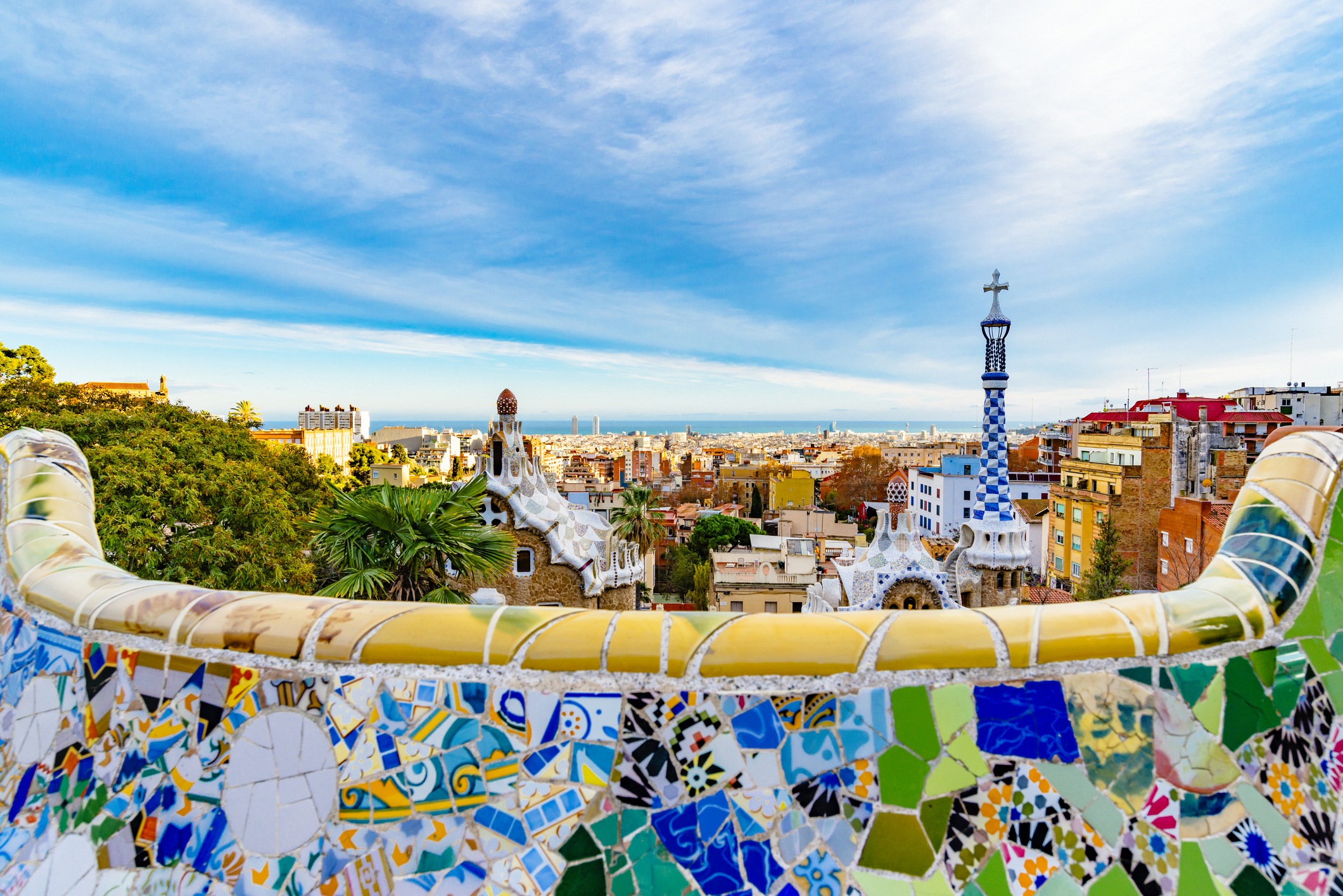 The Catalan city has already limited short-stay vacation properties by removing thousands that operated without being officially registered, but this month it levied fines of €2.8 million ($4.487 million) against two investment funds that owned unoccupied buildings in the city centre.
With our much more fragmented housing market, it's hard to see such laws being passed in Australia but there is little doubt housing equity is an issue here.
Anglicare's 2019 housing affordability snapshot found it is harder than ever for low-income earners to find a rental property – with just 2.2 per cent of properties accessible to a single person in Australia on the minimum wage.
Anglicare Australia acting executive director Roland Manderson said Australia still lagged behind much of the world in legal rights for renters, and in particular lacks adequate protections from unfair rent increases.
"Our system is focused on property investment, and many of our laws and policies are designed to protect the right of landlords to turn a profit," he said. "That approach is hurting renters. But it's so entrenched that it's hard to imagine radical reforms, such as those in Europe, being introduced in Australia.